Helping to Change the Future Through Clinical Research Today
Welcome to International Clinical Research
IC Research is a dedicated clinical research site company in Murfreesboro, Tennessee (conveniently located 40 minutes south of Nashville) that conducts Phase II-IV clinical research studies in a variety of therapeutic areas.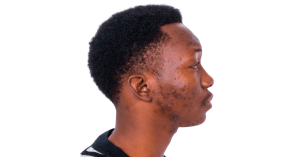 "Oh no! Not another one! I thought I got rid of them for good this time!" How many times have you caught yourself saying this in the mirror? Just when
Read More »
Tell us about yourself and the studies that interest you. We will follow up regarding current and future studies that may be the right fit.